August 14th – A day that could potentially go down in mining history
Today was the day that AMD released their next generation Flagship GPU – the RX Vega 64. Although AMD stated that there would be enough stock for 'both miners and gamers' supplies were soon wiped out, presumably by the same miners that hire entire Boeing 747's to ship cards!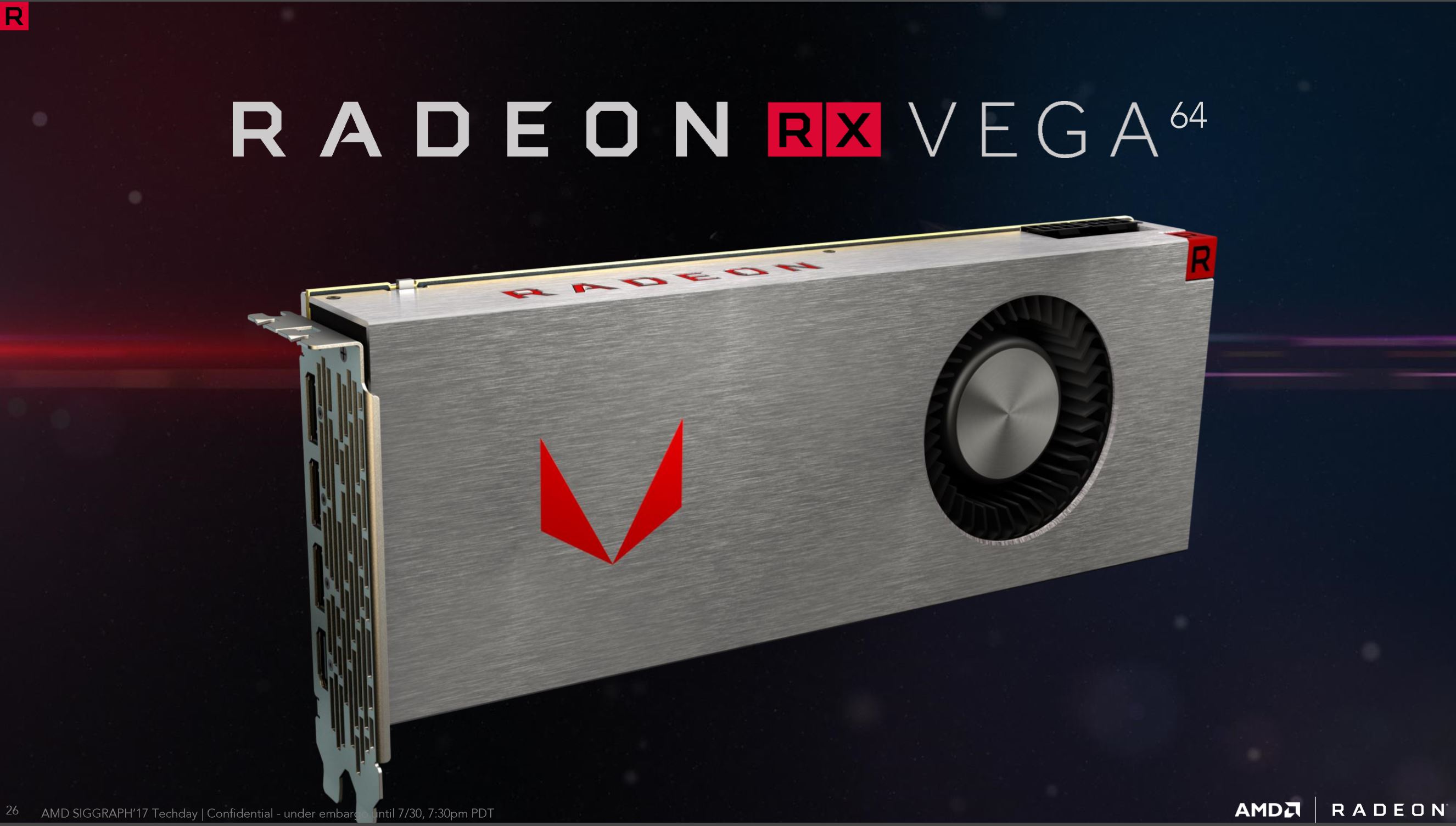 For less than $500 and with rumored hashrates of up to 100MH/s, the interest from the mining community was certainly high. Whether or not these hashrates are possible will take some time, as cards get into the hands of miners and developers tweak software.
Current tests from reviewers that already have their hands on the Vega 64 show a hashrate of around 30MH/s and a power draw of around 350 watts, nothing special seeing as the existing GTX 1080TI can mine at the same speeds with a power draw of 250 watts. As stated above this could all change though, as the mining software is modified and cards are overclocked and undervolted to maximise performance.
Reviewers have also had access to the RX Vega 56, and had very similar results although it's release date has yet to be confirmed by AMD but is expected to be the very end of August or early September with an MSRP of $399.
To summarise, the RX Vega series of graphics cards definitely stand a chance at becoming the go-to graphics card for mining – especially with the much better ROI times than Nvidias $700+ graphics cards – however we still need to wait for the mining software to catch up to benefit from better performance.